Proven results. Zero surprises.
Delivering the highest-quality inspection services for any property or client.
If you're looking to find a home or commercial property inspector in the greater Tulsa area, turn to the experienced team at AHI.
With 6,000+ inspections under our belts, our team brings insight and integrity to every property inspection we provide. We believe you and your family should always feel safe, secure and protected with any investment you make and any property you call home. If you have any questions or concerns during any part of the process, we'll answer your calls or emails after hours, so you can rest easy and make the most confident decision possible.
We provide several property inspection services, and have the professionalism, state-of-the-art technology, and experience to catch maintenance defects that others might miss, so you can fix issues before they become problems.
Whatever your need, you can trust the highest-quality property inspection services in the area, backed by the two best guarantees you can find. But don't take our word for it. See what our customers are saying.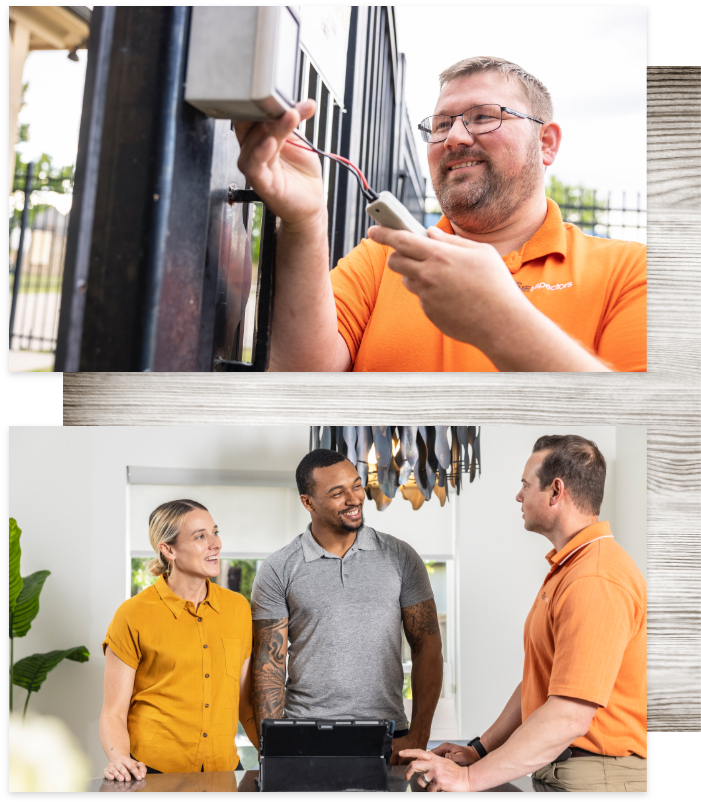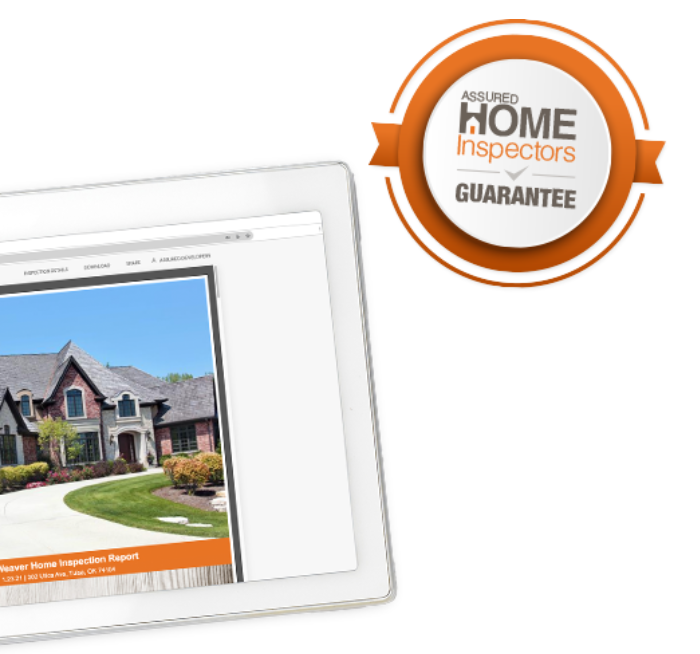 Get the finest inspections, backed by the best guarantees.
If we miss anything during our inspection, we will buy your home back for the full purchase price, and even pay you up to $25,000 for any personal property damaged or lost. Our Home Inspection and Honor Guarantees are both backed by InterNACHI, the world's largest home inspection association, ensuring you receive the most thorough, honest home inspection possible. Guaranteed.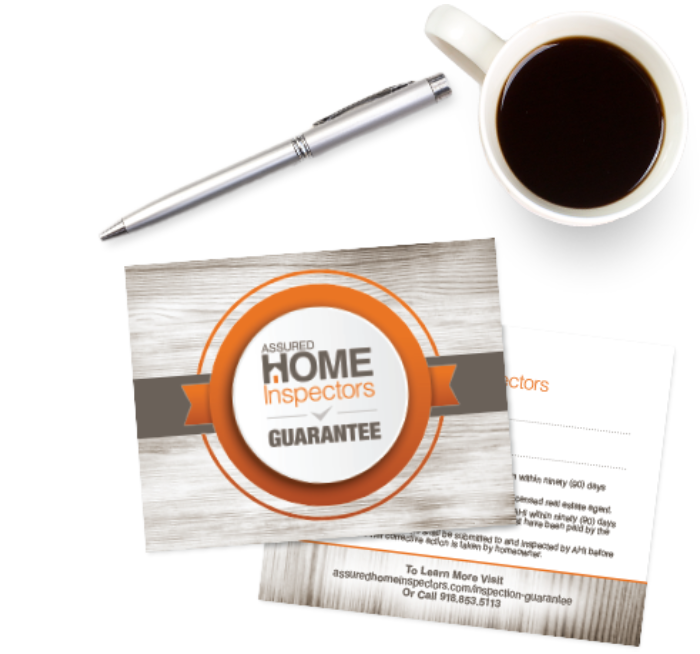 Ready to sell? We're ready to serve. Schedule an inspection so you can address any maintenance issues before going to market, and set the best price for your property.
Know the condition of the property before you buy. Schedule an inspection with us to discover any defects or needed repairs to eliminate unnecessary surprises.
Whether you're representing buyers or sellers, let us help your clients make the most informed decision possible—and help make your job easier.
Sleep more soundly at night. Schedule an inspection to discover any maintenance issues before they can become major problems.

General Home Inspection
Buying a home is one of the most important financial decisions you'll ever make. Make it with confidence. Before you buy, check with AHI.

Commercial Inspection
Your commercial or investment property should work for you, not the other way around. Don't let a commercial property turn into a profit-draining money pit. Let us take a look before you buy.

Builder-Warranty Inspection
Don't let your builder's warranty expire without an independent inspection. Schedule one at month 11 of your one-year warranty period. We'll identify concerns so repairs are on the builder's dime, not yours.

Pre-Sale Inspection
Don't let any 11th hour surprises get in the way of a sale. Before you go to market, schedule a pre-sale inspection so you can prevent surprises and get the best possible price for your property.

Annual Maintenance Inspection
Even if you're not buying or selling, scheduling an annual maintenance inspection is a smart investment for any property owner. Catch minor issues before they become major problems and protect your investment.

Other Inspection Services
Get extra confidence and peace of mind before you buy, with additional inspection services like structural, pool & spa, sewer line, sprinkler system and more.
Get more confidence. Add the following services.
For the utmost confidence and most complete inspection, we provide the following additional services.

Structural Inspection
Get the foundation for extra confidence and check the structural integrity of your home. Highly recommended for older homes and homes with any visible signs of movement or cracking.

Wood Destroying Insect Inspection
Don't let uninvited pests do permanent damage. Let us spot early warning signs. We will provide ODAFF1 form after inspection which is frequently required by the lender.

Sprinkler Inspection
Don't let a convenient feature turn into a huge hassle. Save green and keep your lawn pristine. Let us check your sprinkler system to ensure proper operation.

Pool & Spa Inspection
Don't get drowned by costly repairs. Pools and spas are lots of fun but they can be costly and are a potential safety concern. Have us take a look so you know the current conditions.

Mold Testing
Don't let mold make you or your loved ones sick or damage your home. Highly recommended for homes with any moisture issues or suspicious staining.

Water Quality
Make sure your family's drinking water is clean and safe. Let us test the water so you know if action is needed. Highly recommended for properties with well

Air-Duct Inspection
Deteriorating air ducts can prevent proper operation and can be costly. A duct inspection detects crushed ducts, moisture intrusion, rusting, and deterioration before they become big problems.

Sewer-Line Inspection
Main sewer-line issues can be expensive. Let us check for root intrusions, standing water, and clogs. Highly recommended for older properties, those with a history of clogged drains or trees near drain pipes.

Septic System Inspection
Keep your home's septic system running smoothly. If your home is on a septic system, we highly recommend a septic inspection. We also recommend this as a routine inspection at least every two years.

Radon Gas Testing
Keep your family safe and make sure your home isn't at risk for radon gas exposure. Highly recommended for homes with basements.

Level-Two Fireplace Inspection
Don't run the risk of fire, smoke inhalation, or carbon monoxide poisoning. This comprehensive camera inspection is highly recommended for older homes, especially with wood-burning fireplaces.