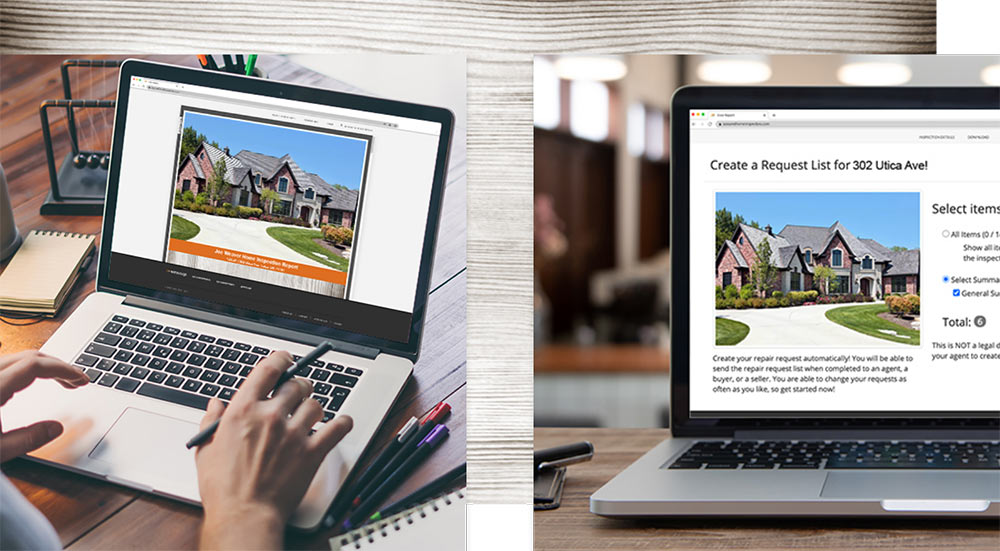 Congrats! You've completed your inspection. Here are your next steps.
Read your commercial or home inspection report carefully. If you have any questions, your inspector can review this with you via phone.
Use the report as a guide to know what to fix, or get bids by qualified contractors to fix. Our reports include free access to an online request–list feature that's integrated with the report.
Please take a moment to review our services so clients just like you can make an informed decision on their next purchases, sales or maintenance requests.
Use your report to create a repair list In minutes.