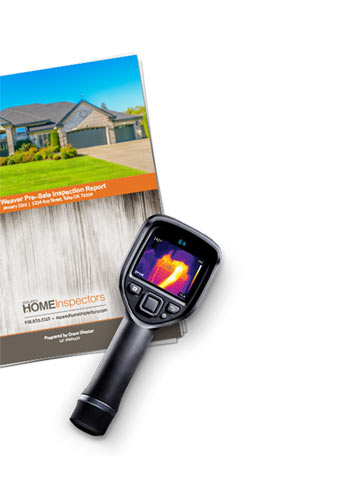 Pre-sale inspection services.
Find issues before going to market and get the best price on your property.
You have probably done research on the comparable homes or properties in your area, and have an idea of what your property is worth. Scheduling a home or commercial inspection before you go to market is a smart strategy to avoid any 11th hour surprises for you or your potential buyer. Every day, sales fall through due to unlisted issues or defects, damaging buyer trust and affecting future sales.
Schedule a pre-sale inspection with us and let us find any maintenance issues that may impact your property's price. You can either inform potential buyers of the issues up front or fix them in advance, ensuring you're getting the best possible price on your property. Either way, scheduling a pre-sale inspection avoids surprises and puts you in the driver's seat.
Guided by state-of-the-art-technology, our professional team can find issues others might miss, so you can make the best decision possible. Before you go to market, schedule a pre-sale inspection with us and get the best price for your home or commercial property.
Our process and what we inspect.
Every property is a system where each piece must work together. So is our process. Our holistic, comprehensive pre–sale inspections examine how each component works individually and together. To make sure your home or commercial building lives up to its fullest potential, we provide a thorough inspection of the following components.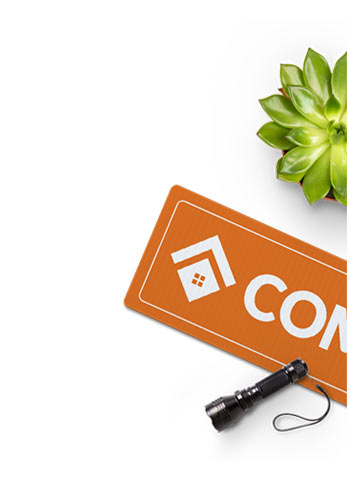 No evidence of decay. Sufficient and properly installed insulation. Adequate ventilation. No open electrical splices.
Broken, damaged or missing shingles. No mold, rot or decay on wood shingles. No decay or rust in gutters. No structural or weather damage.
Vinyl, aluminum, and all siding. Cracks or breaks in masonry. Flaking in exterior paint or stain. No vines on the surface of structure.
Signs of damage or decay. Joint frames are caulked. No broken glass.
Ridge and fascia board lines. Sides of house. Windows and door frames. Visible foundation.
No evidence of standing water. Proper drainage away from home. Signs of damage to exterior structure, driveways, sidewalks, patios.

Stains or other signs of moisture at doors and windows. Hot or cold spots in ceilings. Stains / moisture present in attics, floors or walls.
Drastic thermal differences at interiors. Lack of proper insulation at walls and attic space. Deterioration of weather stripping or gaps at windows and doors.
Chimney straight. No sign of damage or cracked joints. Proper functioning. Separate flues for gas/oil/propane and wood/coal.
Sinks. Faucets. Drains. Appliances. Toilets. Showers. Bathtubs. Valves. Water heater. Water pump. Type of plumbing (septic or sewer).
Proper functioning. No rust around cooling unit. No combustion gas odor. Air filters clean. Ductwork in good condition. No asbestos.
Proper installation and functioning. Signs of rust or damage. No leaking water or fluids.
Pre–sale inspection prices.
$400 – $600+
Our pre–sale inspection prices are based on the home or building's square footage, as well as additional structures and features. You can also add other services such as wood–destroying insects, structural, pool and spa, sewer system, water quality, mold, and more. View our pricing or reach out below or via call or text at 918.853.5113, to discuss your needs and get your free personalized quote.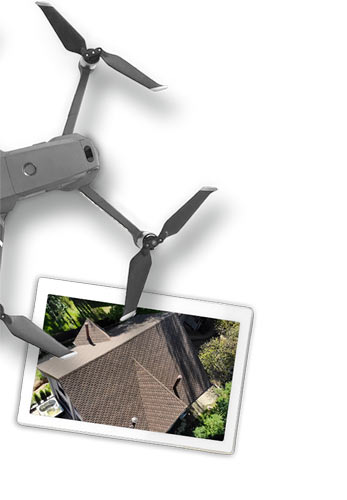 How we find issues others might miss.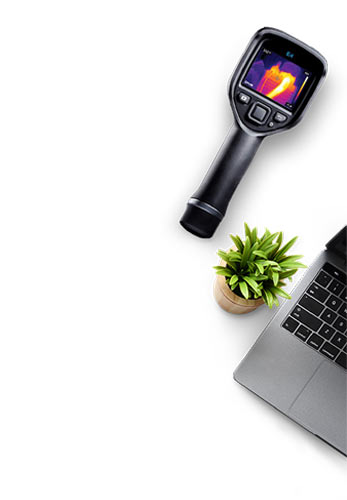 Every property is different, but after thousands of inspections we've seen that these are the most common issues in the Tulsa area.
Wind or hail damage, deteriorated flashings and penetrations cause leaks that can turn into larger problems.
Leaky faucets, loose toilets, defective fixtures and drain pipe leaks that have been overlooked or neglected.
We check for small cracks, veneer movement, foundation variance, and other signs of movement.
See why our customers love working with us.
Very knowledgeable and professional. Made sure I understood all of their findings and provided helpful suggestions for correction.
Their online report is great. Allows me to select items to repair and email to my service providers for bids.
A very nice experience. I highly recommend them.
See sample pre–sale report.
Get a highly detailed, easy-to-understand pre-sale home inspection report delivered electronically the same day. We will go over the pre-sale home inspection report with you and answer any questions you have. We also offer the Create Request List feature which makes creating a contractor repair request list seamless and easy.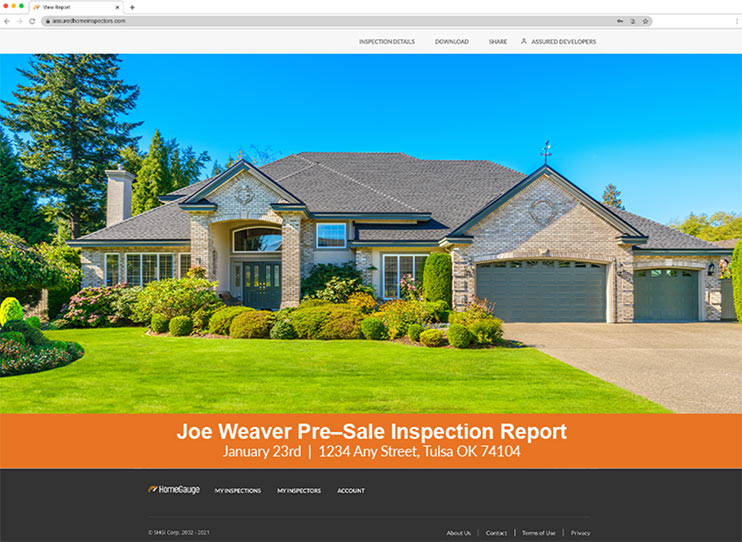 Create a repair list in minutes.
How to prepare for your pre–sale inspection.
Get more confidence. Add the following services.
For the utmost confidence and most complete inspection, we provide the following additional services.

Structural Inspection
Get the foundation for extra confidence and check the structural integrity of your home. Highly recommended for older homes and homes with any visible signs of movement or cracking.

Wood Destroying Insect Inspection
We will provide an ODAFF1 form after inspection which is frequently required by the lender.

Sprinkler Inspection
Don't let a convenient feature turn into a huge hassle. Save green and keep your lawn pristine. Let us check your sprinkler system to ensure proper operation.

Pool & Spa Inspection
Don't get drowned by costly repairs. Pools and spas are lots of fun but they can be costly and are a potential safety concern. Have us take a look so you know the current conditions.

Mold Testing
Don't let mold make you or your loved ones sick or damage your home. Highly recommended for homes with any moisture issues or suspicious staining.

Water Quality
Make sure your family's drinking water is clean and safe. Let us test the water so you know if action is needed. Highly recommended for properties with well water.

Air-Duct Inspection
Deteriorating air ducts can prevent proper operation and can be costly. A duct inspection detects crushed ducts, moisture intrusion, rusting, and deterioration before they become big problems.

Sewer-Line Inspection
Main sewer-line issues can be expensive. Let us check for root intrusions, standing water, and clogs. Highly recommended for older properties, those with a history of clogged drains or trees near drain pipes.

Septic System Inspection
Keep your home's septic system running smoothly. If your home is on a septic system, we highly recommend a septic inspection. We also recommend this as a routine inspection at least every two years.

Radon Gas Testing
Keep your family safe and make sure your home isn't at risk for radon gas exposure. Highly recommended for homes with basements.

Level-Two Fireplace Inspection
Don't run the risk of fire, smoke inhalation, or carbon monoxide poisoning. This comprehensive camera inspection is highly recommended for older homes, especially with wood-burning fireplaces.