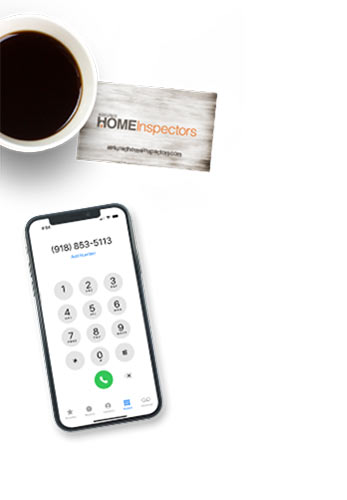 Avoid surprises. Invest in your financial future.
Make your property buying decision with confidence. Schedule your home inspection by submitting the form below, calling or texting us at 918.853.5113.
We have flexible scheduling options available, and can also inspect your property even if you aren't able to be there in person. We will contact you the same day (24 hours at the most) to schedule an inspection time at your convenience.
Customer Information