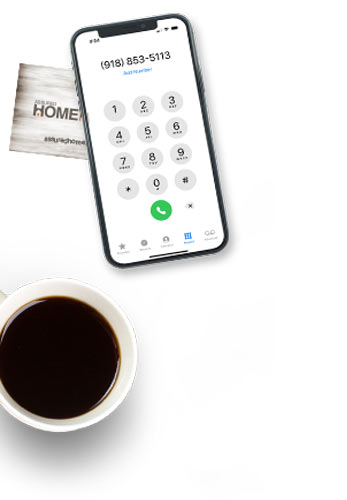 Thanks!
Thanks for requesting a quote. Our team is working hard to put together your estimate and will get in touch soon. In the meantime, check out our services, get your questions answered, or learn more about real estate, your property and inspections in our resource section.

What We Do
We provide several property inspection services, and have the professionalism, state-of-the-art technology, and experience to catch maintenance defects that others might miss.

FAQs
After thousands of inspections, we've compiled a list of the most common questions and their answers. If you don't find the answer to your question here, feel free to give us a call.

More Resources
Choose from our most popular topics — requested by customers and written by our professional team. The real estate industry is continually changing, so be sure to check back often.