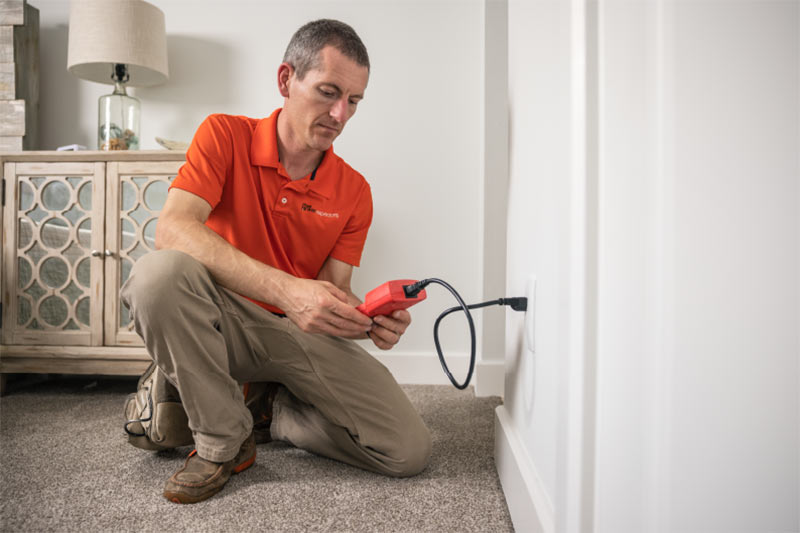 We've talked a lot about why home and commercial property inspections are so important — but why are reinspections just as important?
When you purchase property in Oklahoma, there are really two times for negotiation:
Upfront offer and acceptance
Negotiation of treatments, repairs, and replacements (TRR), where buyers and sellers reach an agreement on what will be addressed before closing.
If you ask for repairs to be completed as part of the purchase, you should schedule a reinspection before closing.
What's a reinspection?
A resinspection is an additional inspection to make sure that all repairs have been properly completed per the agreement. Sure, it'd be nice if you could just take the seller's word for it, but over the course of our 8,000-plus inspections and reinspections we've seen numerous examples of why you shouldn't.
Here are a few examples of issues that we discovered at a reinspection (and would have left the buyer in a bind).
Roof Replacement – When we reinspected this property, we discovered the shingles were improperly fastened throughout, flashings were missing and improperly installed, and the roof's pitch was not sufficient for the material. Overall, the installation didn't meet the standards or manufacturer directions. The seller didn't know the contractor was unprofessional, and immediately litigated against the roofer and had the roof replaced by another contractor.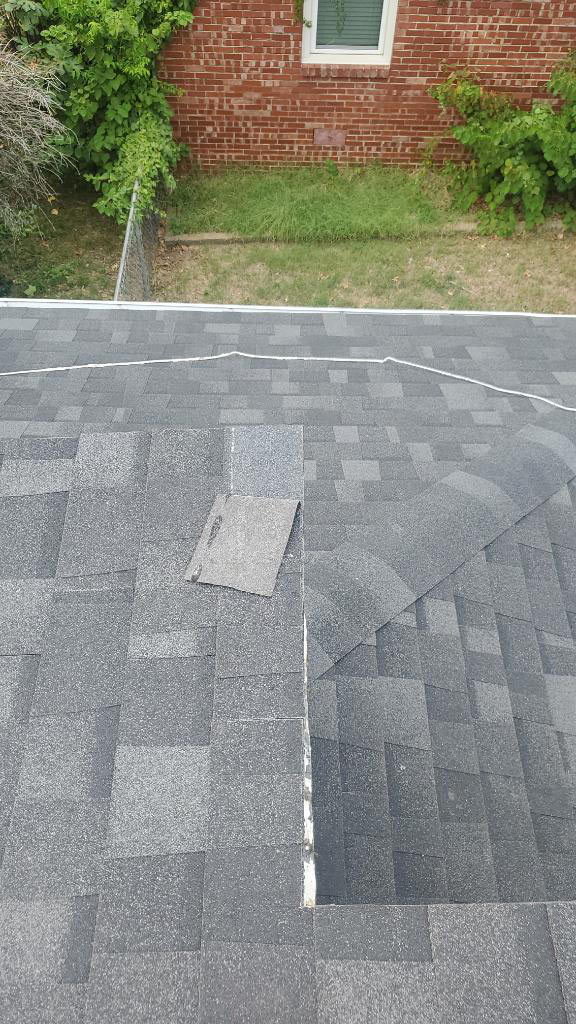 Shingles not properly fastened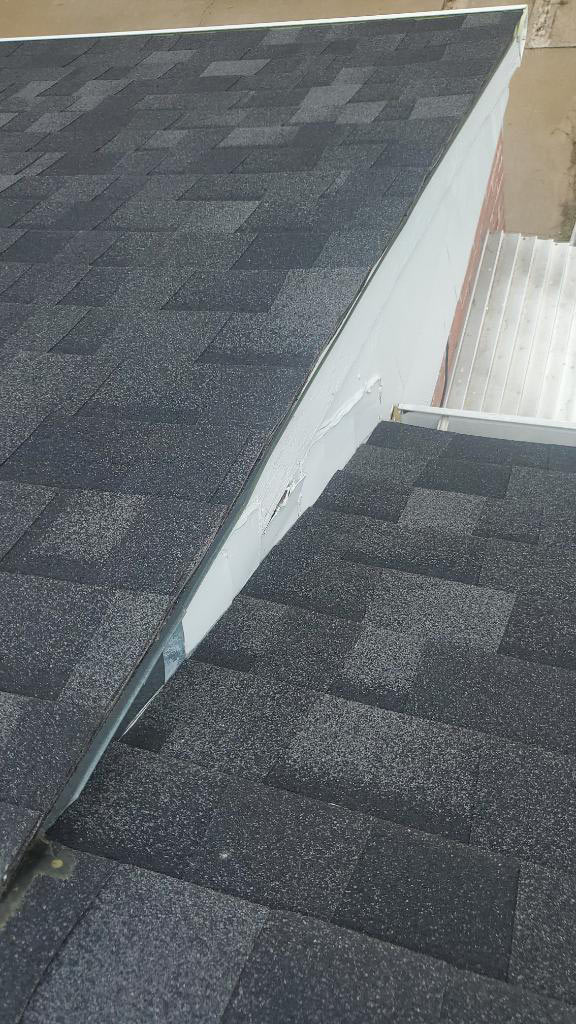 Improperly installed flashing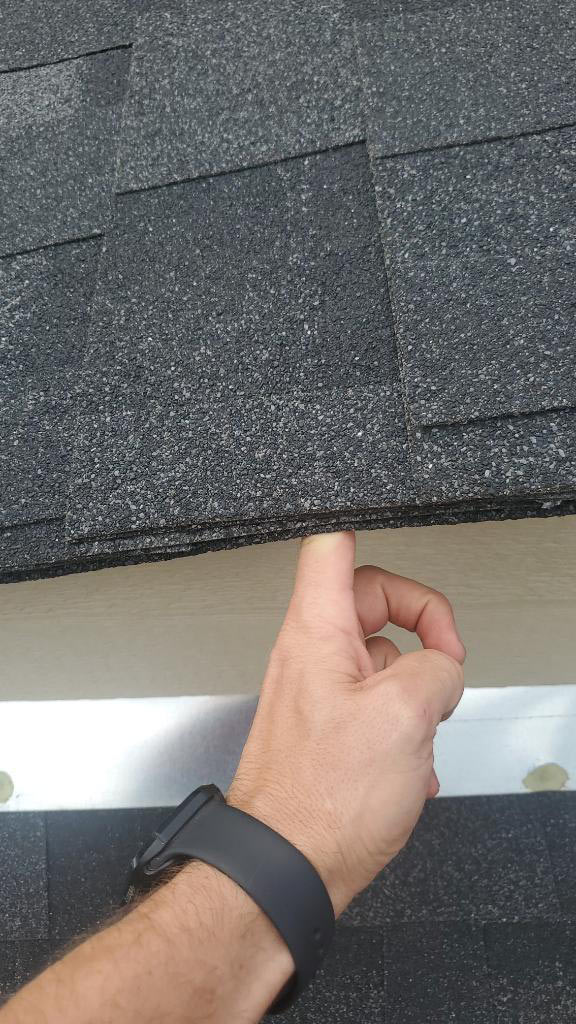 Improperly installed shingles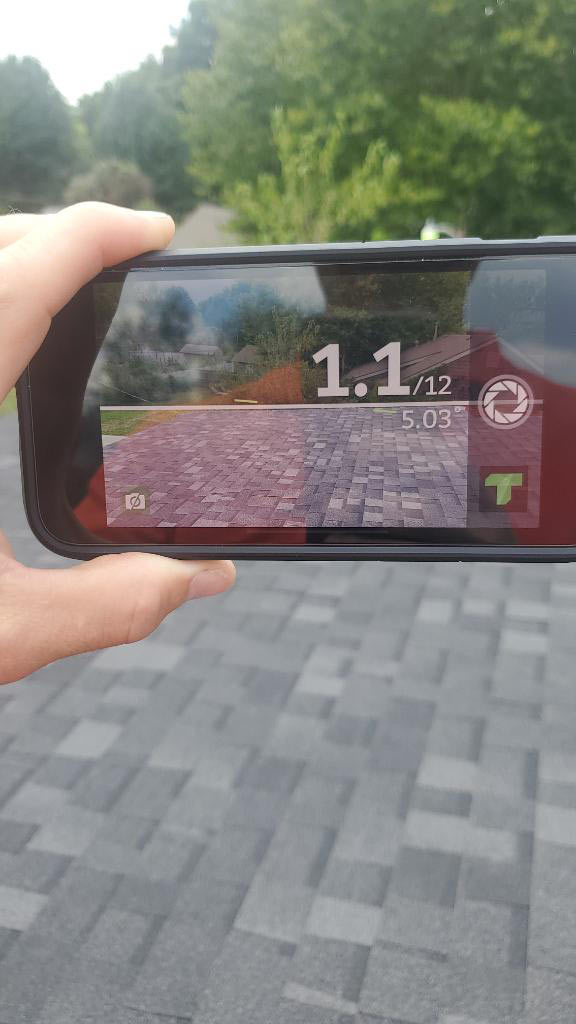 Improperly installed shingles on a low pitch surface
Plumbing Leaks – The contractor fixed some leaks in the crawl space, but overlooked some of the leaks. If the seller hadn't hired us to double-check his work in a reinspection, the missed leaks could have caused tremendous damage over time.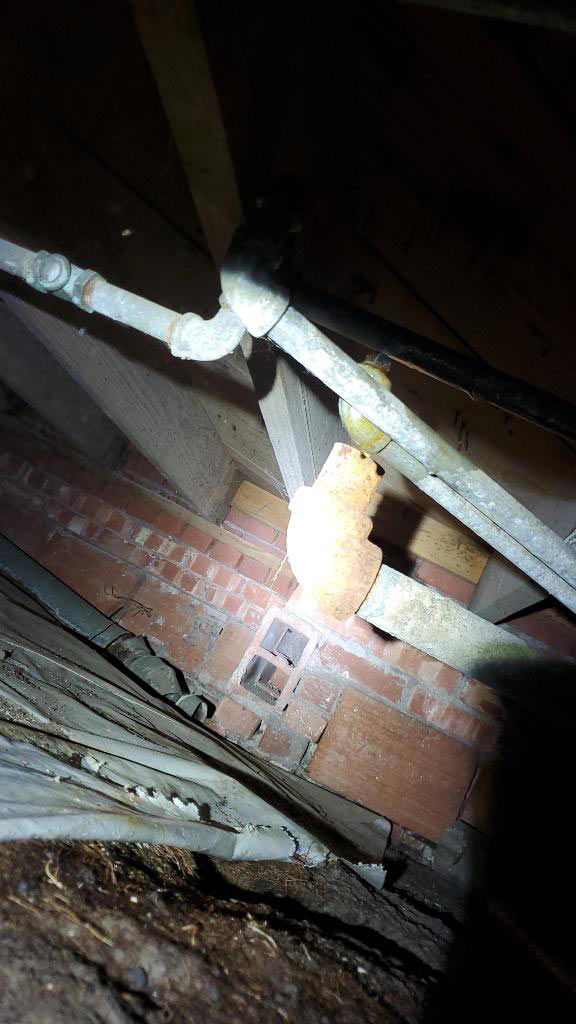 Missed plumbing leak in crawl space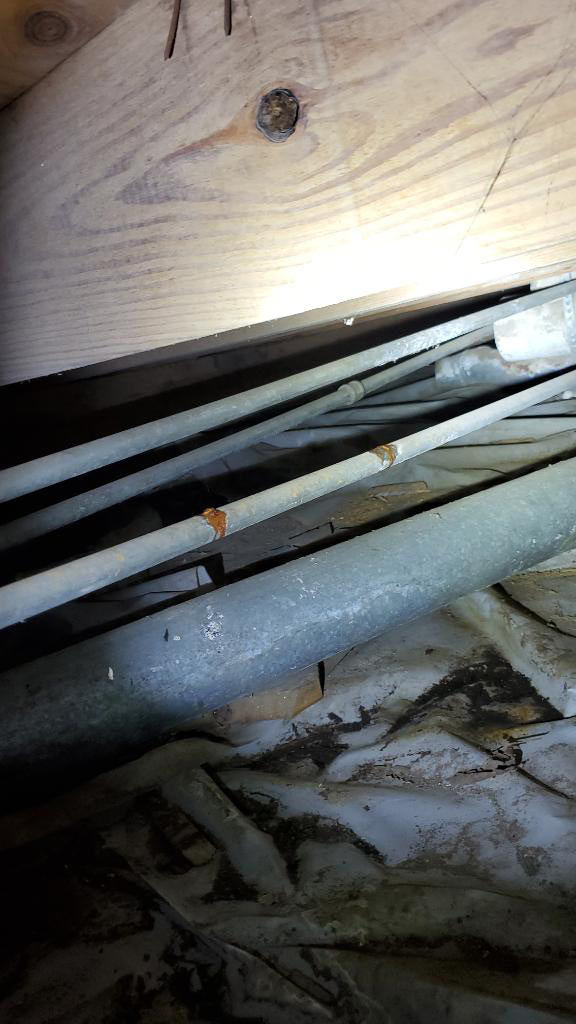 Missed plumbing leak in crawl space
Wood Rot Damage – Significant exterior wood rot was found during the home inspection, which the seller agreed to fix. However, the contractor caulked over the damage without repairing it, which would have been missed by the untrained eye. Thanks to the reinspection, the buyer was able to receive a credit for the repair at close.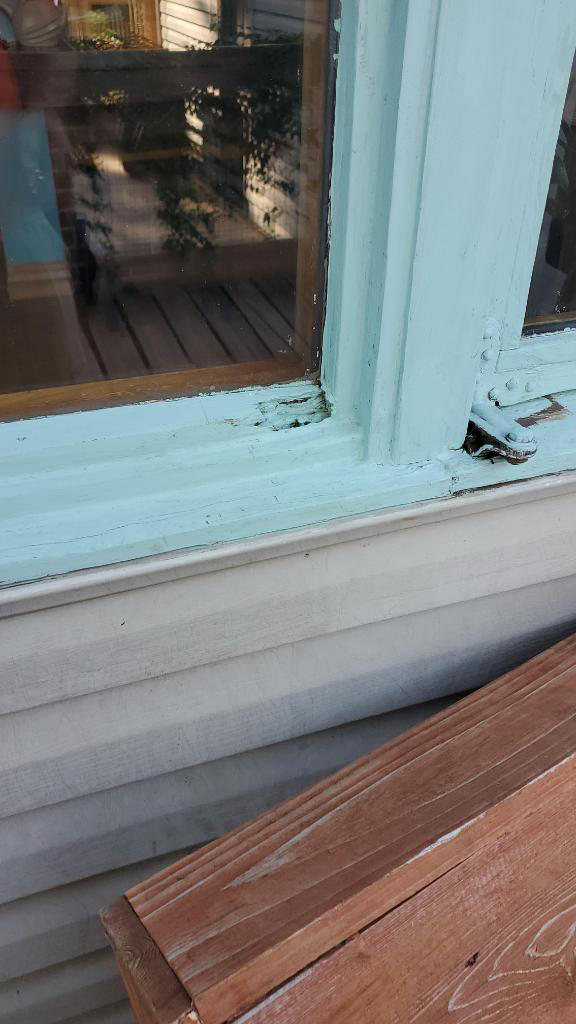 Exterior wood rot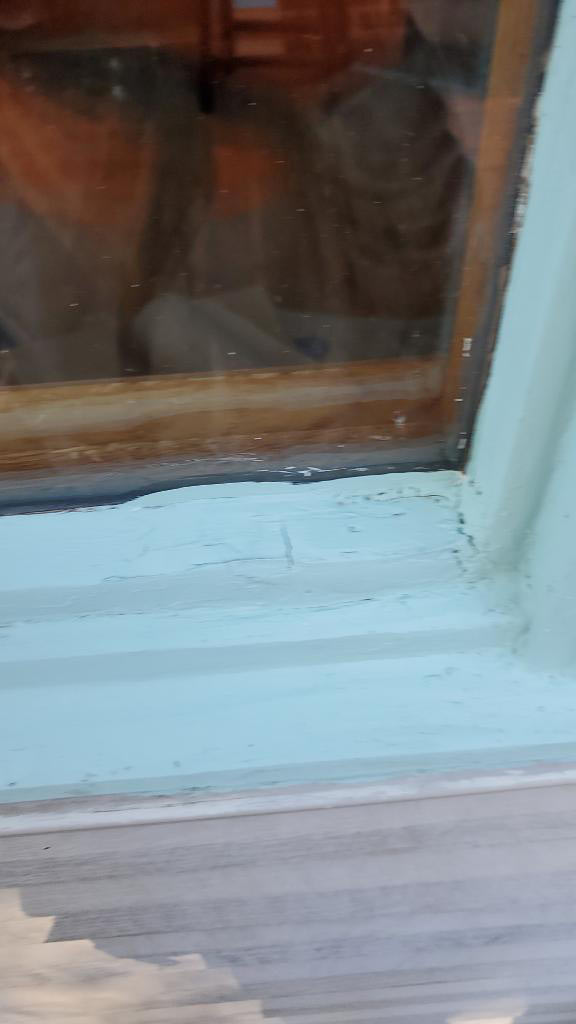 Improper wood rot repair
Outlets – Following an initial home inspection, the buyer and seller agreed that the outlets would be properly grounded. However, the contractor didn't install proper grounding, but instead ran a jumper from the neutral to the ground. Thanks to our reinspection, the buyer was able to get a proper repair, which the seller paid for after close. Had the buyer not had a reinspection, they would have been unaware of this improper electrical repair.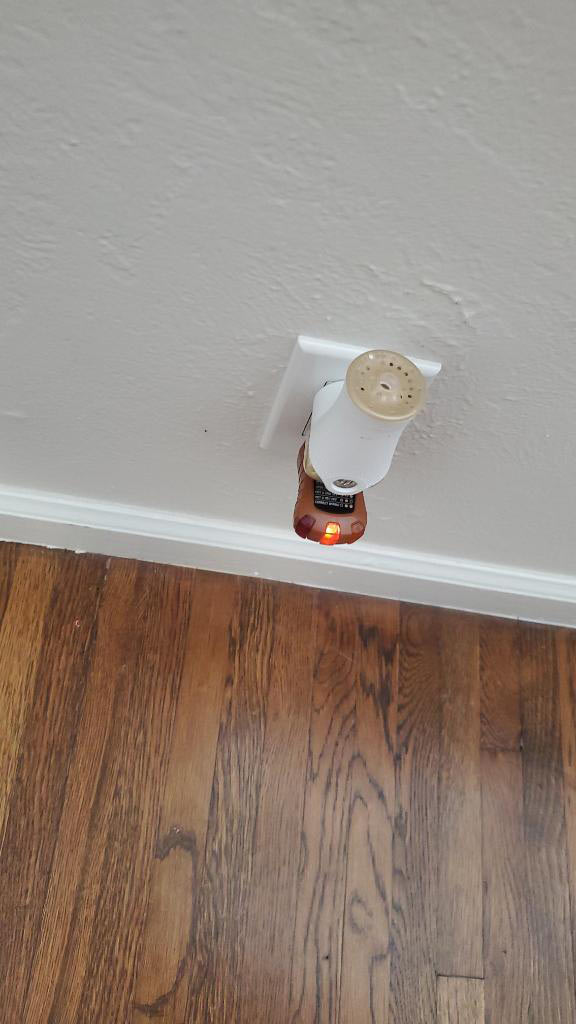 Outlet that tested open ground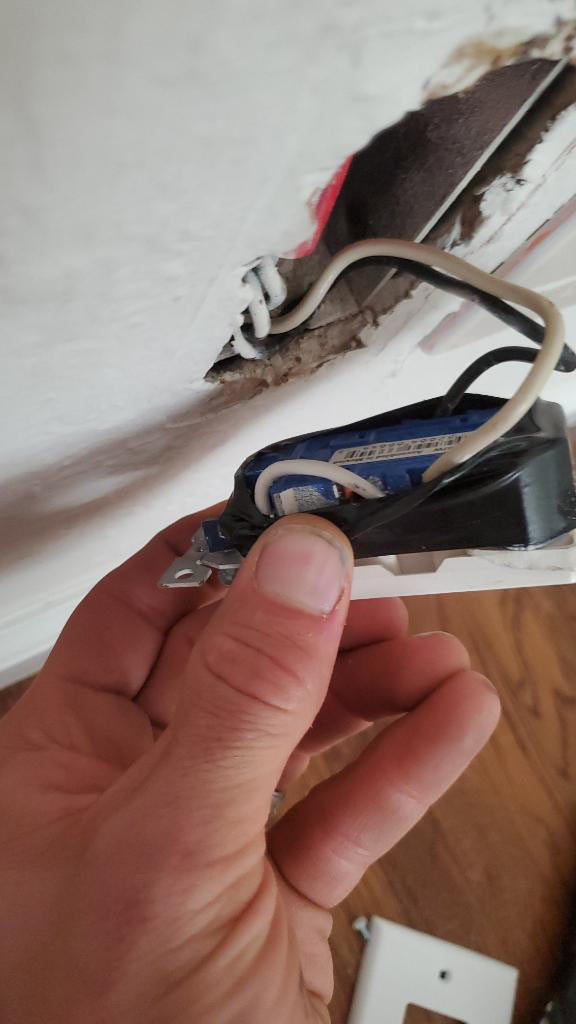 Improper outlet repair
No Repairs Completed – After inspection, the buyer and seller agreed to significant repairs, including missing insulation, a malfunctioning furnace, an overheating electrical panel, and removing active racoons in the attic, among other issues. Despite the agreement, our reinspection found that the seller didn't complete any of the repairs. The buyer canceled the contract, got their earnest money back, and started looking for a new home. The buyer litigated against the seller and was able to recover all of the expenses they incurred. When they finally found a new home, we gave them a discount on their second inspection.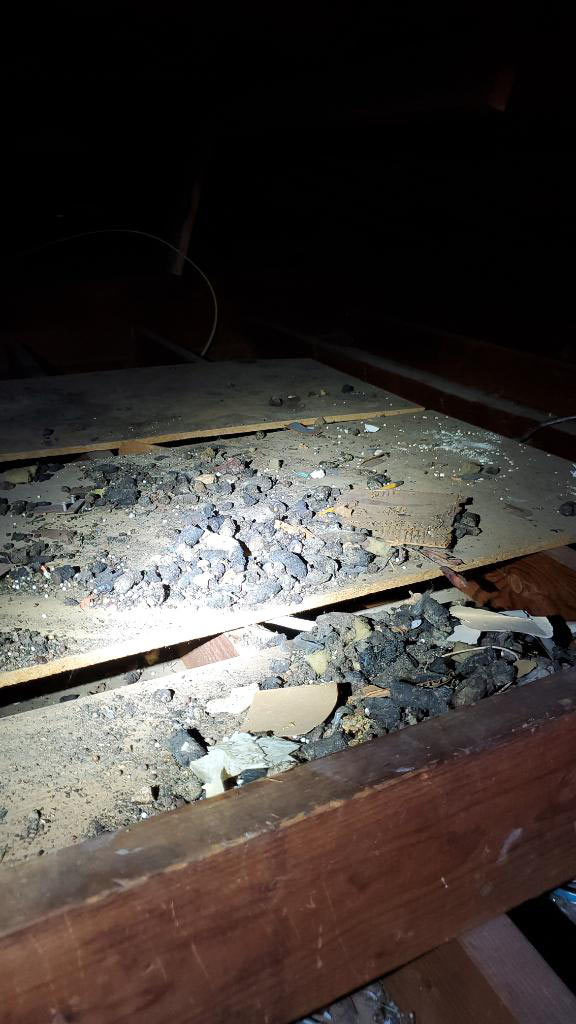 Racoon feces in attic still present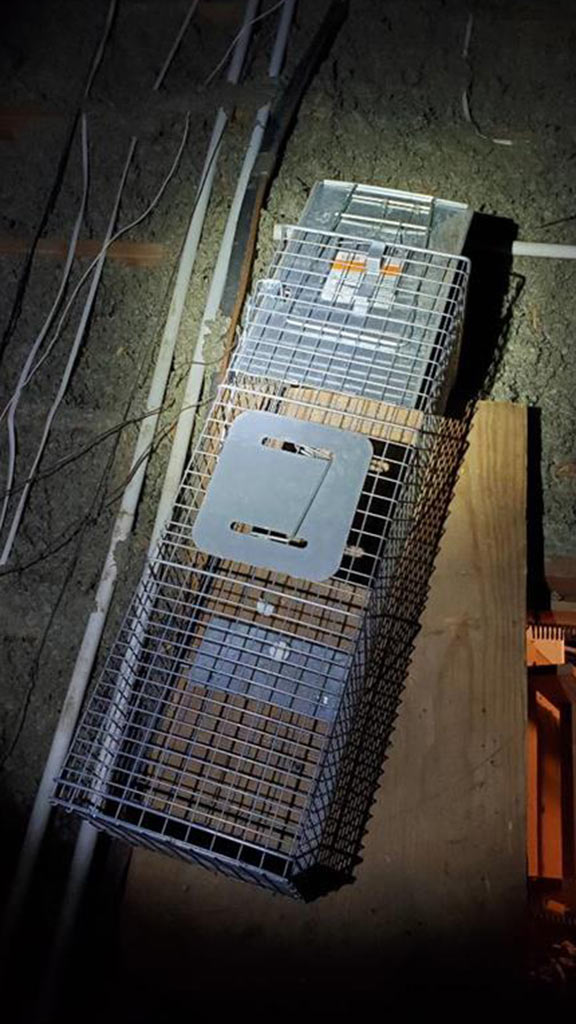 Racoon trap in attic still present
As you can see, we frequently find issues that have not been addressed or have been improperly addressed during the reinspection process. At close, you typically sign a contract saying you're buying a property "as is/where is," meaning that unless you can prove the seller was intentionally fraudulent, it's your problem now. The cost for a reinspection is low and the benefit is high.
At Assured Home Inspectors, we will reinspect properties if we did the initial inspection. Make sure you are protecting yourself and your investment by having a professional reinspection.
Have a question? Let us help. If you would like more information or would like to schedule a home or commercial property inspection, please contact us.