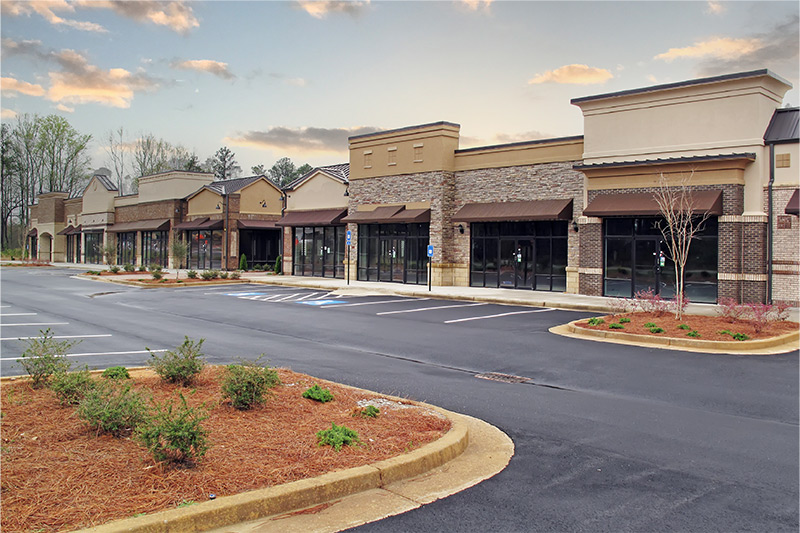 Thinking about purchasing a commercial property for your business? You may be wondering why you need a commercial inspection in the first place. Before you purchase any property (personal or commercial) it's important to invest in an inspection to find issues before they become problems, so you can protect your interests and safeguard your assets.
A commercial inspection ensures you get all of the information you need to make an informed decision about the property you plan on purchasing before you buy. A commercial inspection will:
Identify the property for any defects that can affect value
Provide timelines for repairs and maintenance, so you can budget better
Provide insight into electrical service size, type and ages of HVAC equipment, and types and ages of hot water equipment
Identify safety concerns, such as trip hazards, exit signage, railings, egress doors, and fire extinguishers
Provide documentation to allow for negotiation, if appropriate, with the seller
Can I choose what gets inspected?
Yes! In the state of Oklahoma, commercial inspections are not regulated by the state, while residential inspections are.
This means that your commercial inspection can be customized to specifically meet your needs and concerns.
For example, if you're planning on gutting and rewiring a building to meet your needs, there's no reason you should have to pay to inspect the wiring. At AHI, we'll always help you determine what should be inspected and provide a contract detailing those items.
Why should I choose AHI for my commercial inspection?
At AHI, we follow the Internachi commercial standards of practice for our commercial inspections. Put simply, we inspect everything we can get to without being invasive or destructive to the property. Our typical commercial inspection includes: HVAC, electrical, plumbing, exteriors, roofs, windows, doors, emergency lighting and signage, among other areas.
We also offer numerous additional services, including:
Inspections by licensed trade contractors, including plumber, electrician etc.
Structural inspections by a licensed, structural engineer
Within one day of your commercial inspection, you will receive a detailed, easy-to-understand report electronically, including pictures (example here), documenting all of the inspector's notes.
At Assured Home Inspectors, we strive to be the best commercial property inspection company in Tulsa and the surrounding areas. We believe you should feel assured in the financial investment you're making, and in the property you're buying. Our purpose is to help make it happen.
Have a question? Let us help. If you would like more information or would like to schedule a commercial inspection, please contact us.